25+ University-wide Scholarships for International Students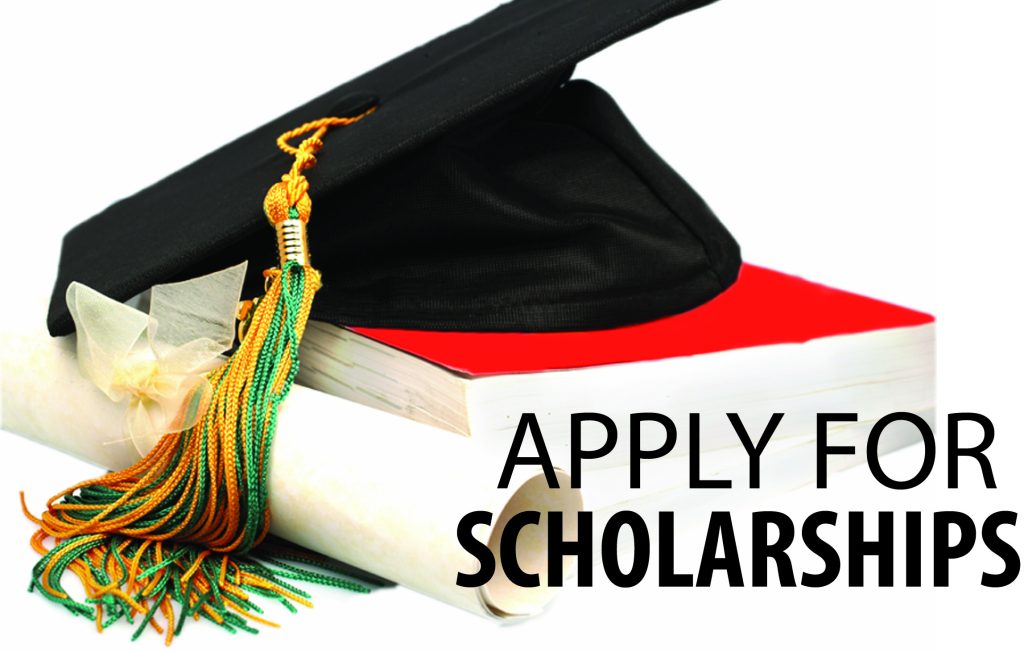 University-wide scholarships, as its name implies, are scholarships which are generally available for any subject, course, or field of study offered at the University*. Although there might be some exceptions (e.g. Medicine, Dentistry, Law, MBA, etc.), these scholarships generally cover all or most courses offered by the University.
» Not all Universities offer courses in all fields of study. The University may have scholarships available for all of their courses but it might not offer the particular course subject you are interested in.
» There will be some exceptions to the courses covered by the scholarships. Some scholarships excludes courses such as medicine/clinical studies, MBA studies, law studies or other subjects as specified by the University.
» Eligible courses might change at any time. Scholarship conditions might change at any time. The scholarships may cover all courses at one point but it can exclude some courses at another point in time. Therefore, you must confirm with the University if the course you are interested in is indeed covered by the scholarship at the moment your are intending to apply.
» The course covered by the scholarships might be offered for a particular semester only. Although the scholarship may cover a particular course, that course may not be offered for the semester you are intending to study.
» The scholarships may only be available for specific levels of study. Some scholarships are available for Bachelor's Degrees only, Masters Degree only, or PhD Degree only while some are only available for both Bachelors/Masters Degree or Masters/PhD Degree.
American University Emerging Global Leader Scholarship (USA)
The AU Emerging Global Leader Scholarship is targeted to high-achieving international students who are dedicated to positive civic and social change and who wish to pursue a Bachelor's Degree offered at the American University. It is intended for students who will be to returning home to improve under-resourced, underserved communities in his/her home country. The AU EGL scholarship covers full tuition and room & board.
Reach Oxford Scholarships (UK)
A number of Reach Oxford scholarships (formerly Oxford Student Scholarships) are offered to students from low-income countries who, for political or financial reasons, or because suitable educational facilities do not exist, cannot study for a degree in their own countries. The scholarships are towards undergraduate degree in all subjects except medicine. The scholarship covers university fees and college fees, a grant for living expenses and one return air fare per year.
UCL Global Undergraduate Scholarships (UK)
The UCL Global Undergraduate Scholarship aims to enable and encourage international students from lower income backgrounds to pursue full-time Bachelor's degree studies at UCL. The awards are full tuition fees and/or maintenance allowance.
University of British Columbia International Leader of Tomorrow Award (Canada)
University of British Columbia (UBC) offers bachelors scholarships for talented incoming international students from around the world through the International Leader of Tomorrow (ILOT) program. The value of awards is commensurate with demonstrated financial need, up to full tuition costs for the relevant program of study and living expenses.